SOUL CAMP x INTENSATI invite you to...
SOUL CAMP x INTENSATI invite you to...
Find yourself…
Meditating as the sun rises over the ocean.
Hiking through a lush rainforest to a hidden waterfall.
Snorkeling with sting rays and swimming with dolphins.
Healing and flourishing with people that will become your soul mates.
Having melted deeply into the sacred magic of this place. 

Bathed in its breathtaking beauty. 
Basking in the wonder of this life.
Replenished and Finally Rested.
Finding your way back to yourself.
This is where the magic happens. And this is where enchantment starts. 
For the 20 women ready to deeply nourish. 
Ready to feel wildly alive once again. 
Wanting a powerful & intimate community to hold you as you emerge. 
Then we invite you to Enchantment. 
The Enchantment Experience retreat is centered around three spiritual healing techniques:
Other retreat activities include morning practices, deep conversation and connection, insightful self-reflection, powerful breathwork, bucket list excursions, gourmet meals, and lots of FUN
LED BY ALI LEIPZIG
Sound and vibrational healing has been known to relieve stress and hypertension, improve circulation, deepen the breath, bring clarity to one's inquiries, alleviate anxiety, reduce frustration, soothe physical aches and much much more.
Allow yourself to fall into a deep state of relaxation. Using ancient Tibetan Singing Bowls, Alison Leipzig will bathe you in a pool of healing sound and vibration which will soothe your mind, body and soul.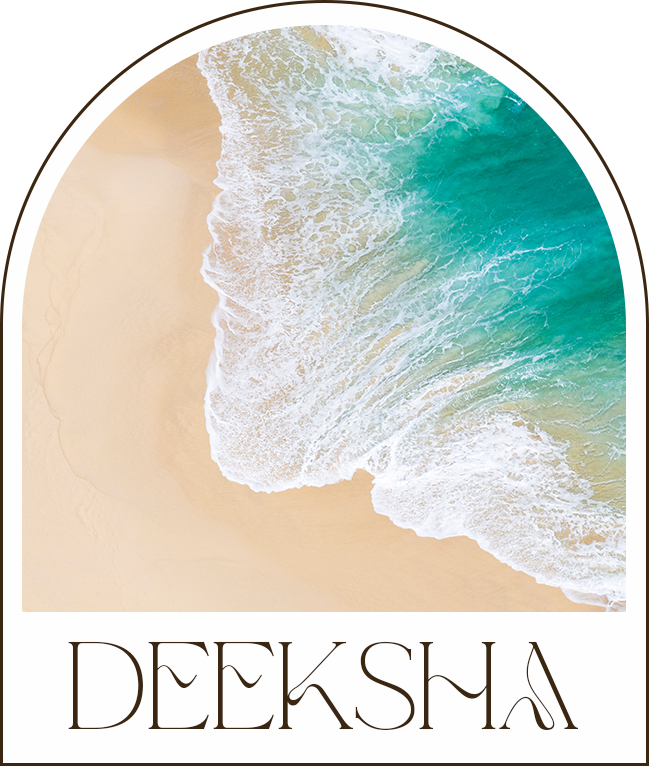 LED BY MICHELLE GARSIDE
Deeksha, or the Oneness Blessing, is a non-denominational transfer of energy from one person to another.
Deeksha works in a neurobiological way, activating the frontal lobes of the brain and deactivating the parietal lobes. This subtle but powerful shift in brain function supports an experience of interconnectivity, awareness, authenticity, and bliss.
LED BY LUCY OSBORNE
intenSati is the original spiritual fitness method, using movement, mantra and meditation using energy, emotion, and embodiment to uplift your state and exercise your own power.
This somatic practice trains us to awaken the power of our language, our body, and our focus to shift our state, boost our mood, and become who we want to be.
HAVE A QUESTION? ASK AWAY!